Hey Designers! Want to change things up a bit with your graphic design and Zazzling? Hook up with a buddy to do a collaborative project. Tricia Rennea and I did just that last March and ended up with two fun cards, which are for sale in our stores.
Here's the card I designed: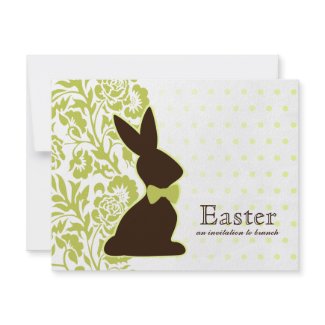 and here's the card Tricia designed: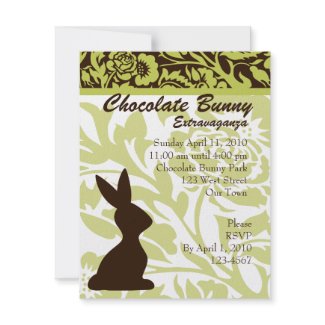 Tricia created the bunny graphic and I created the green flourish. We swapped graphics, threw in our own flavor, and the result is two completely different Easter cards.
You can do the same with one of your Zazzle buddies and, if you can't find someone to collaborate with, I'll mix it up with you!
Happy Zazzling!